CLICK HERE TO DOWNLOAD IT NOW!
 LIMITED TIME OFFER!
 5 EURO COUPON CODE FOR ANY PRE-EXISTING FS2CREW CUSTOMERS:  B777
 Product Highlights:
 Complete B777 Airline Crew Simulation custom designed for the PMDG 777 using real-world SOPs
Voice Control and Button Control in one package
Supports all PMDG 777 models (Pax and Freighter)
Four voice sets:
United States
United Kingdom
Australia
Eurozone 
FS2Crew 777 is the 'Official PMDG Endorsed' flight crew expansion pack for the PMDG 777!
FS2Crew makes your PMDG 777 experience deeper, more realistic, more immersive!
Please visit www.fs2crew.com for more information!
FS2Crew 777 Contest Winners (who will receive a free copy)
Claudio Neili
Johan Johansson
Stephan Roy
Joseph Kerr
Norman Eyles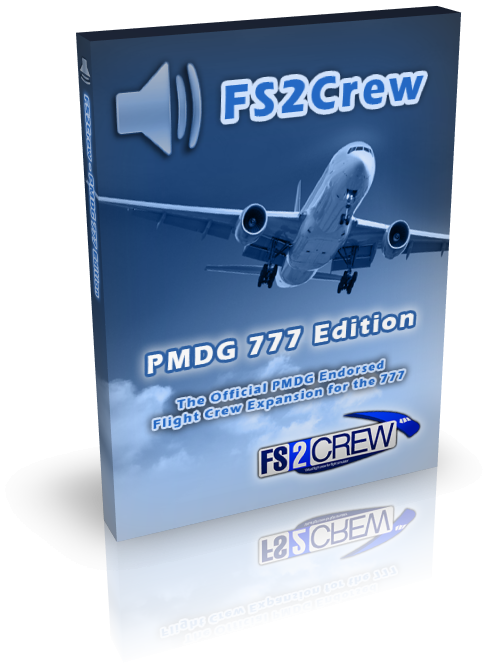 ---
Reader's opinions
---