Where Once There Were Waiting Lists, Now There Are Empty Seats
Colleges that used to see waiting lists for their programs to train air traffic controllers now have slots available, and some may be forced to shutter their programs in light of the FAA's new hiring practices for controllers.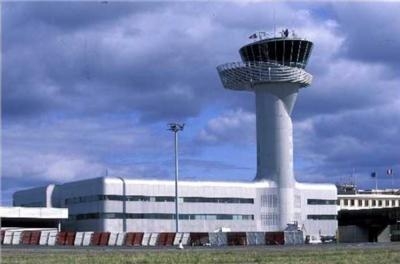 The agency used to give hiring preference to candidates that had completed an approved program which had been offered at some 36 colleges and universities nationwide. But that policy changed two years ago, and the agency began to rely heavily on a "biographical questionnaire" to vet candidates for the jobs, saying they needed to add more "diversity" to the ranks of air traffic controllers. When that happened, a pool of some 3,000 candidates that had completed the approved course was purged, and their education was essentially made worthless.
Now, the publication Inside Higher Ed reports that some institutions, particularly smaller community colleges, are considering ending their ATC programs due to a lack of enrollment.
One example is Community College of Beaver County in Pennsylvania, where the FAA approved program used to see about 200 students in the program. Now, the college has about 60, according to the report. While that is a large enough number to keep the program open, according to the college's dean of aviation sciences Bill Pinter, other programs where there had been 40-60 students are now seeing 10 or 15. "That's not sustainable and they can't wait it out," he told the publication.
Aims Community College in Colorado had a 95 percent success rate for the graduates of its FAA-developed ATC Collegiate Training Initiative (CTI) program. But the college has seen enrollment decline by 66 percent, because the FAA now puts so much emphasis on the biographical information, which includes such things as sports in which a candidate may have participated in high school and other extracurricular activities.
The FAA estimates that it will loose about 12,000 air traffic controllers by 2022, about 5,000 of those due to retirement.
---
Reader's opinions
---